We are very happy to share a unique partnership between Bon Iver and Looptworks. Together we are creating unique fan products made from upcycled excess merchandise. Not only a win-win-win scenario for the earth but also our fans.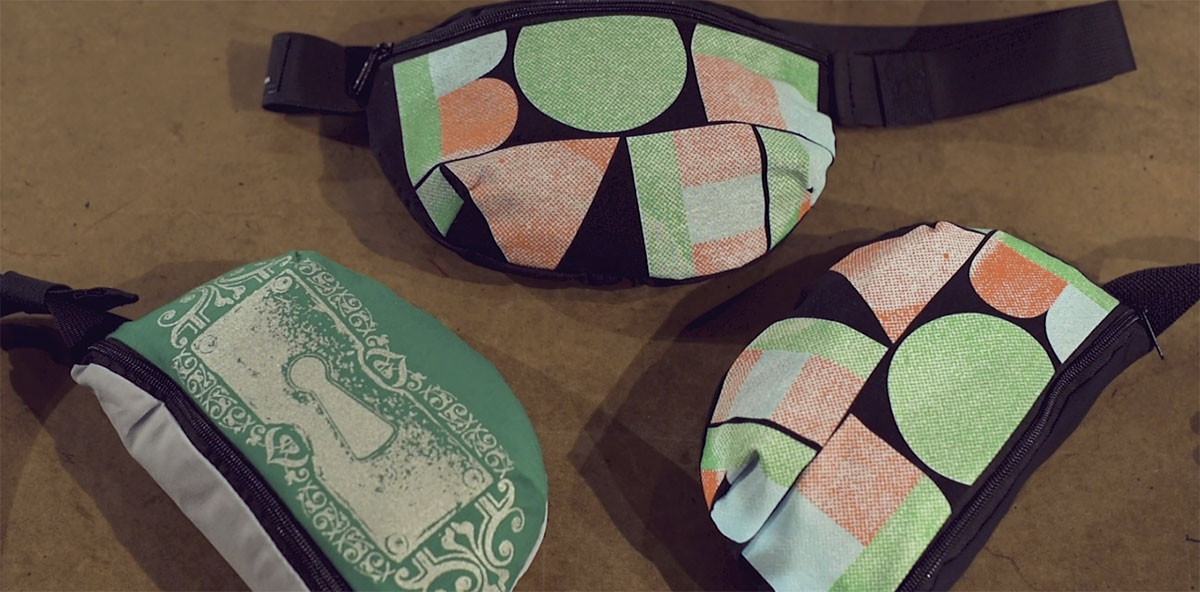 The process worked like this...Bon Iver provided excess merchandise from years of touring to Looptworks, who in turn deconstructed the t-shirts, hoodies, and tank tops, and gave them a second life as new, exciting products.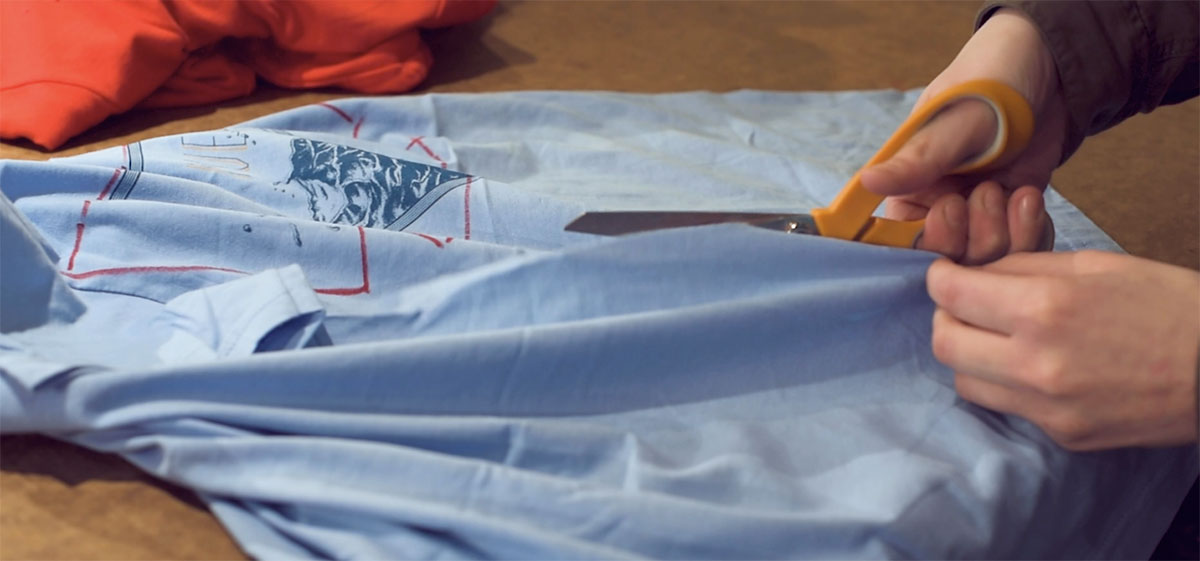 Fans purchasing upcycled products made from excess materials versus buying something made from virgin materials help conserve water, avoid carbon emissions, and avoid excess materials from going to landfill or incineration.
We are excited for you to get these one of a kind products in your hands so check them out on our web store below.